We Bring Clarity To Your Vision
Victory Glass LLC is a licensed glass installation contractor (NV #0078770) based in Reno, NV. Our passion is to bring things together with glass. Be it getting your customers more interested in your products on display, making your office feel more open and modern, replacing a broken pane in your home, or installing the glass shower you've always wanted, we are here to bring clarity to your vision.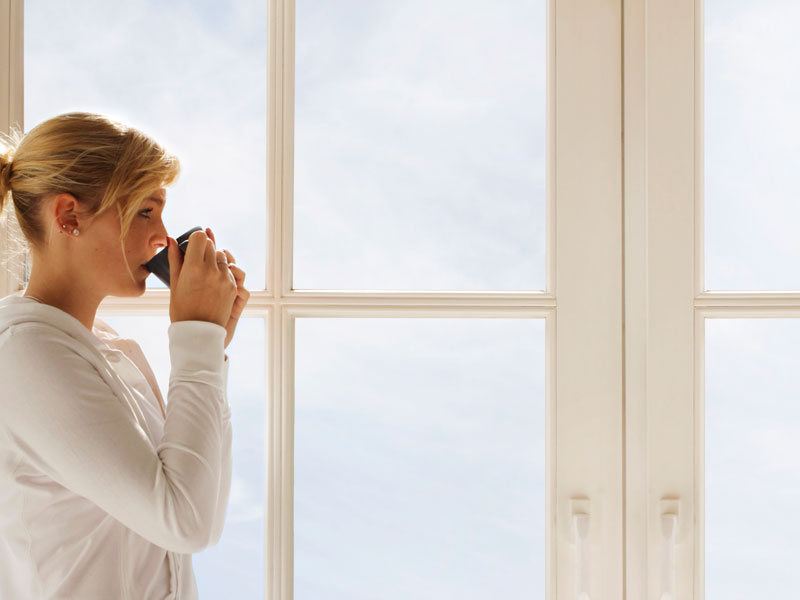 It's amazing what something so simple as a glass does for a home. Making rooms brighter and feel more spacious while keeping the weather out and whatever the current comfortable temperature is in. But glass is more than just for windows and doors and can be used to conceal as well as reveal. Glass table tops look elegant while being easy to clean. While glass bath and shower enclosures keep water where it belongs without making a bath or shower feel cramped, adding frosted or patterned glass can provide a measure of privacy as well. Etched glass can be used give tantalizing glimpses of things on the other side or perfect for interior glass door or decorative features.
We work with you to tailor our work to your specific needs and vision. Be it new construction, replacing old installations, a remodel, or simply replacing a broken pane or mirror. Whether you want energy-efficient windows, a new window to bring you closer to the great outdoors, a custom shower enclosure, or a decorative etched glass divider to cap a half wall we bring clarity to your vision.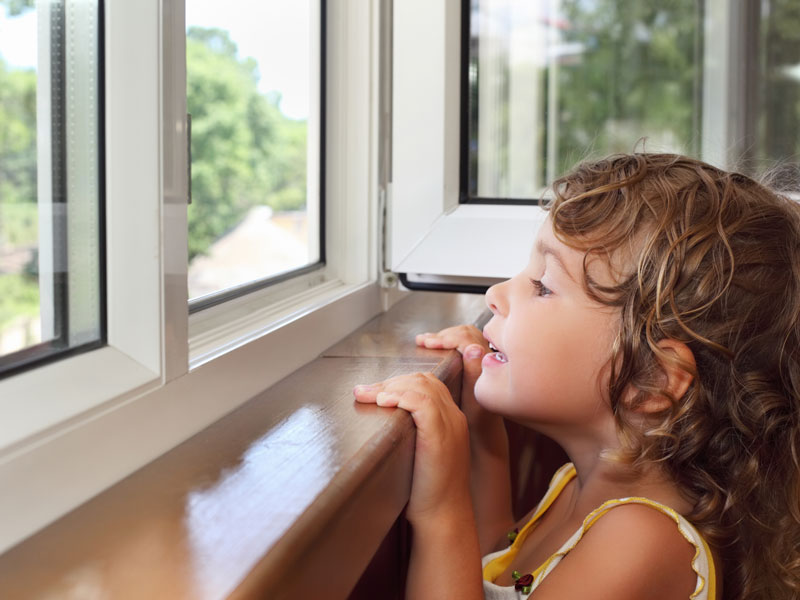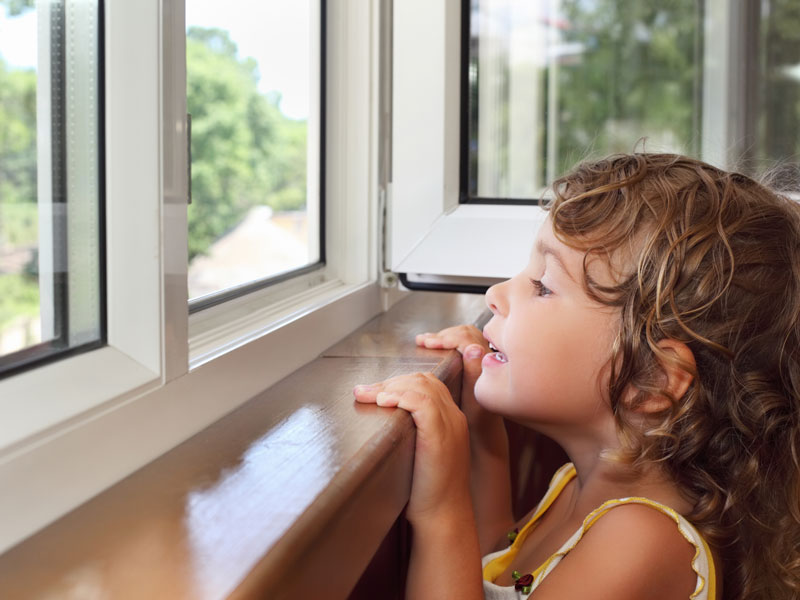 Check out our facebook page to see photos of our work.
425 Western Rd Ste 109, Reno NV 89506

Residential Department

Troy
troy@victoryglassreno.com
775.343.6033

Commercial Department

Carlos
carlos@victoryglassreno.com
775.842.2259
Kailea
kai@victoryglassreno.com
775.315.2636

Please use our contact form →